Marina del Rey Hotel Deals
Marina del Rey Hotel has partnered with Soothe, the on-demand wellness provider, to bring you a menu of rejuvenating spa services tailored to your needs. Discover bliss, balance, and beauty with massages and facials in the comfort of your room.
$50 Food & Beverage Credit
Treat yourself with a cool $50 credit to spend on mouthwatering treats and delightful drinks at any of our awesome on-site restaurants and bars.
$40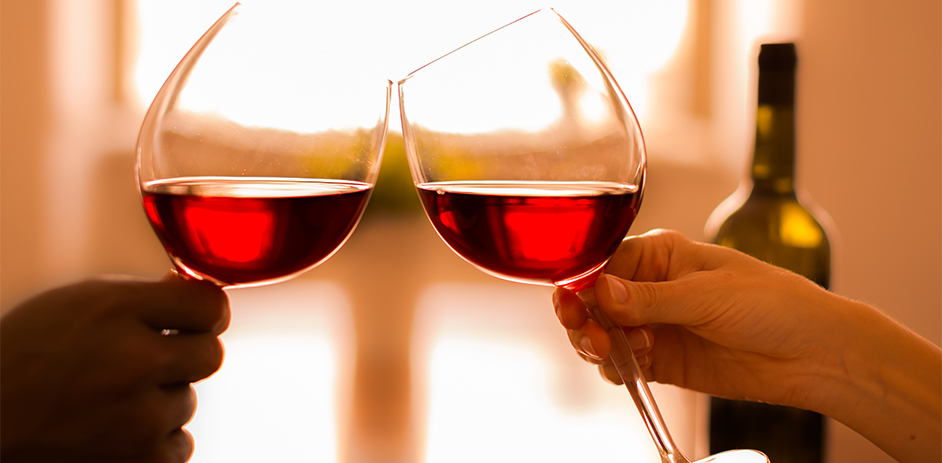 Toast your vacation with a bottle of Caymus Conundrum Red Blend wine. Set up in your room with glassware upon arrival. *Must be 21 or older to purchase.
$22
Toast your vacation with a bottle of Caymus Conundrum White Blend wine. Set up in your room with glassware upon arrival. *Must be 21 or older to purchase
$22
Pop a bottle of bubbly to kick off your vacation. Enjoy a bottle of Chateau St. Michelle set up in your room on ice with glassware upon arrival. *Must be 21 or older to purchase
$26
Sip on a refreshing On the Rocks ready to drink old fashioned. Set up in your room with ice and glassware upon arrival. *Must be 21 or older to purchase
$10
Sip on a refreshing On the Rocks ready-to-drink margarita. Set up in your room with ice and glassware upon arrival. *Must be 21 or older to purchase
$10